Fungal infections can affect nearly any part of the body. A fungal infection of the nails can affect both the fingernails or toenails. This occurs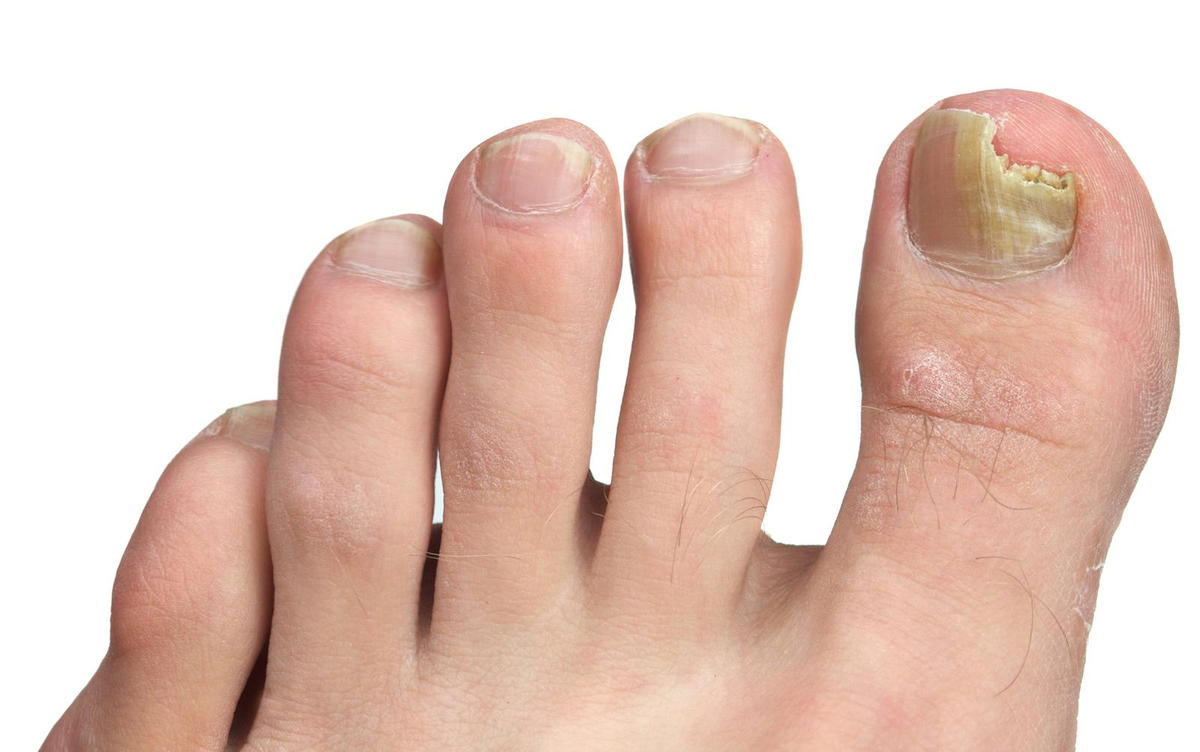 because of the overgrowth of fungi under, in or on the nail itself. Dr. Corinne Kauderer of Dyker Heights Advanced Foot & Dental Wellness in Brooklyn, New York can help treat patients of all ages dealing with toenail fungal infections.
There are many causes of fungal nail infections. Some of the most common ones include:
Wearing artificial nails
Being over the age of 65
Walking barefoot in public pools or gym locker rooms
Having a nail injury
Having diabetes or another disease that causes poor circulation
Wearing closed-toe shoes
Having a weakened immune system
Generally, these nail infections occur more often in men than women and more in adults than children. Some of the most common signs of these infections include streaks on the nail, scaling under the nail, flaking white areas on the surface of the nail, yellow spots at the bottom of the nail and in severe cases loss of the nail.
Dr. Kauderer can diagnose toenail fungal infections and offer treatment options depending on the severity of the infection. Treatment may include prescription oral antifungal medications, as well as cold laser treatments to help clear the nail fungus faster. This is a noninvasive procedure that uses a laser to target and destroy the fungus in the toenail without harming the healthy tissue. There is no downtime with this procedure and as your nail grows out you will begin to see results. In severe cases, a removal of the diseased nail matter may be needed.
In terms of prevention, taking good care of your nails by keeping them clean and well-trimmed is important. If you're going to have damp hands for a while, wear rubber gloves. Always dry your feet well after showering, wear socks that minimize moisture and use antifungal sprays often if you're prone to infection. To schedule an appointment for more information on toenail fungus contact Dr. Corinne Kauderer at Dyker Heights Advanced Foot & Dental Wellness in Brooklyn, New York. Call today at 718-232-2100.